Our studs are available to selected queens. Queens must be Fiv/felv tested required prior to visiting.

Please contact us if you are interested in using our stud services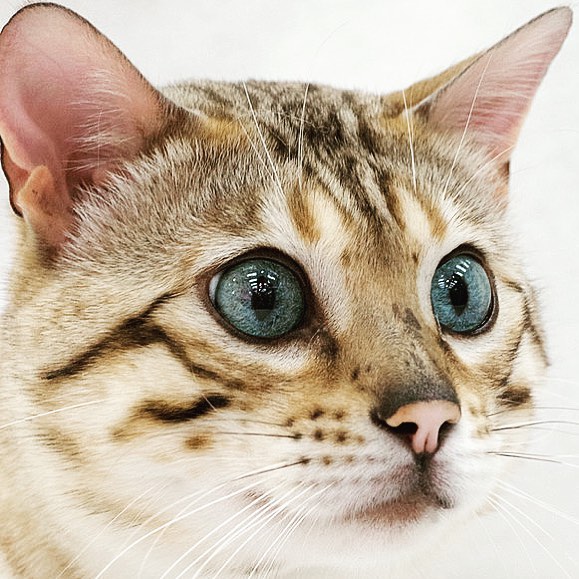 Champion Spotticatz Scaramouche


Blue Eyed Snow Spotted Bengal
A proven stud with fantastic bright blue eyes and beautiful

rosettes from a pedigree of champion winning lines. He

has a lovely gentle temperament and great type.

Tested negative for FiV/FeLV.


Queens must be tested negative for FeLV & FIV within 24

hours of the visit and on the G.C.C.F. active register
Sire: Spotticatz Barnaby
Dam: Spotticatz Circle Offire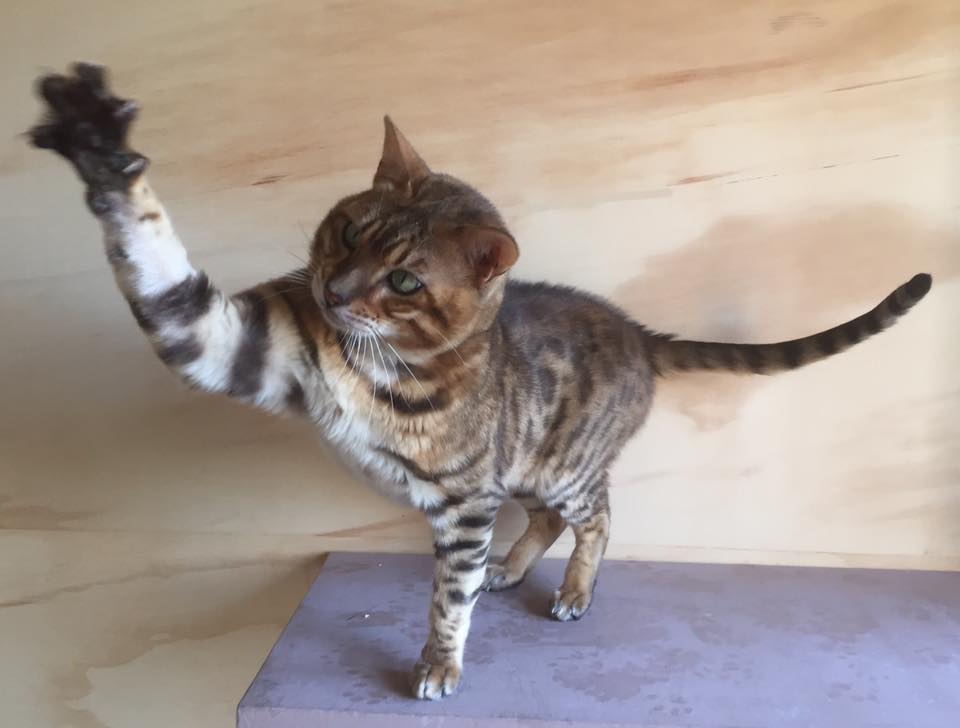 Champion Zawadi Alfa


Brown Spotted
Well socialised, strong but gentle boy. This calm and

intelligent cat has a sparkling coat of varying browns in a

well-defined pattern, with a velvet texture. His body is

muscular and athletic. He is playful, vocal and inquisitive.

Queens must be tested negative for FeLV & FIV within 24

hours of the visit and on the G.C.C.F. active register
Sire: Zawadi Spatial Dendrite

Dam
: Zawadi Pixi