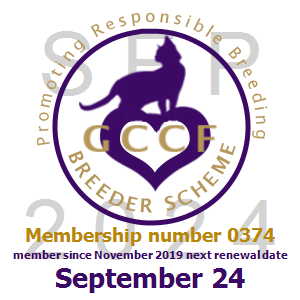 Welcome to Nevaeh Bengals

Wiltshire - Est 2008
Page last updated: 04 December 2023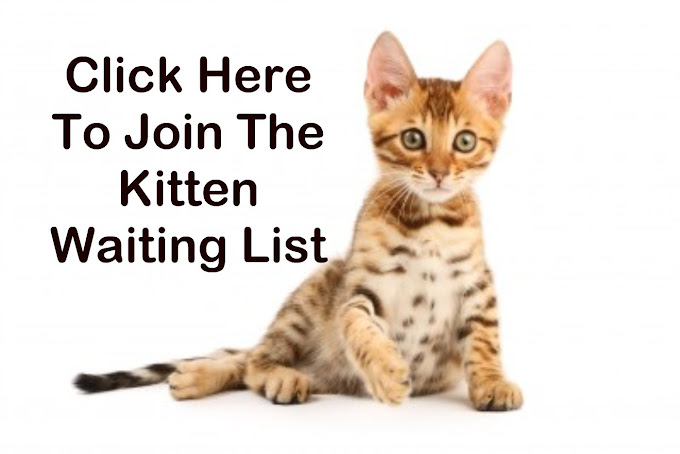 We have Bengal Kittens Available

Waiting List is now open for next litter
Grand Champion Jenmarler Idris x Champion Nevaeh Jersey Lily have had babies
(colours: Snow, Brown Spotted & Brown Marble)
Please check out Bengal Kittens for Sale for pictures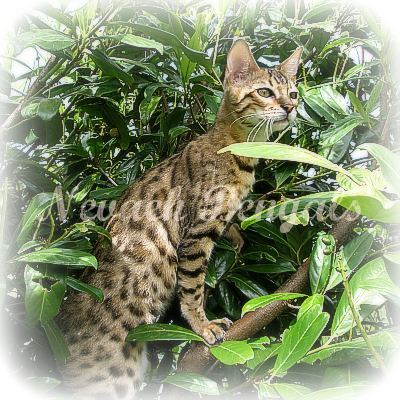 A little bit about Nevaeh Bengals.

We are 3 generations of hobby Bengal cat breeders, breeding high quality pedigree domestic Bengal kittens in the South of England.
We started breeding Bengals in 2008, our aim is to produce show quality Bengals which can be homed as a much loved pet or potential future breeding
queen or stud with the focus being on health, temperament, conformation, structural soundness and beauty working with the best blood lines. Our breeding cats are
genetically tested for all the main Bengal genetic health problems prior to breeding to ensure the wellbeing and health of all our kittens & cats.
We only have a few litters a year. Quality over quantity.
Our Bengal Kittens are bred in the home underfoot so they are really friendly, used to all sorts of household noises and completely litter trained.
They have excellent temperaments as they have been handled daily from birth which helps to ensure an easy transition into their new homes.
They are GCCF registered, neutered, microchipped, fully vaccinated, wormed, insured (5 Weeks) and you will receive a free Bengal kittens pack
to help settle your new Bengal kitten into its new home. All our kittens are registered with GCCF (The UKs cat registration organisation.)
Buying a registered kitten gives new kitten owners peace of mind that they are purchasing a pure bred kitten as a GCCF registration document confirms
the pedigree status of the kitten.

Along with breeding Bengals we enjoy showing our cats at GCCF shows. As well as an enjoyable day out it gives credibility to our breeding program
and it reassures prospective new owners that any kittens we produce conform to the breed standard. Many of our studs & queens are Champion or above.
It's hard to question the high standard & quality of titled show cats.
We are happy to answer any questions you may have and offer life long aftercare & advice for any of our kittens.
We occasionally have some Bengal kittens for sale.


If you would like to contact us please
You can also reach me directly by WhatsApp / mobile / text on +44 7500661338

You are most welcome to email us nevaehbengals@hotmail.co.uk
We hope you enjoy your visit, please call again soon.....
Some Gorgeous Bengal Cat Products Only Available from Re-bridled